An Economic Region as Diversified As Its People:
Tourism, Education, Health Care and Information Technology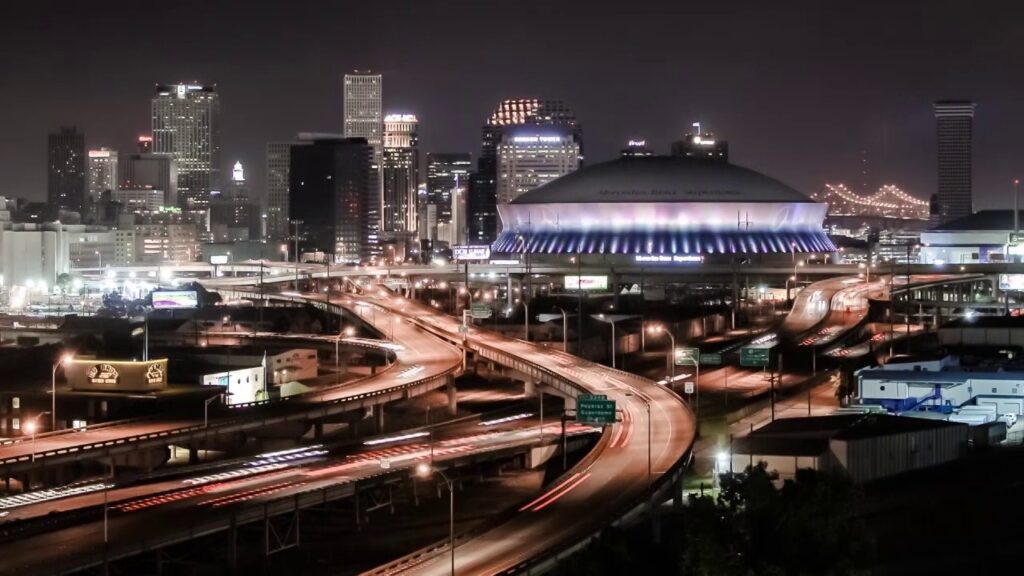 "Our Objective is to Enhance Economic Knowledge and Understanding Through Informed Discussion and Debate"
---
Regular Meeting Location
METAIRIE COUNTRY CLUB
580 Woodvine Avenue, Metairie, LA 70005
Tel: (504) 833-4671
NEXT MEETING: December, 5, 2023
Dr. Walter J. Lane

, Chair of the Department of Economics and Finance, UNO
TOPICS: Healthcare Update; LA & New Orleans MSA
LOCATION:  UNO, Kirschman Hall, off Lakeshore Dr. Building # 19 on Map Below.
11:30am to 1:30pm; Special Price = $35
Future Meetings:
at Metairie Country Club
11:45 AM – 1:30 PM
Jan. 9, '24; Feb. 20,'24; Mar. 12, '24, Apr 9, '24
 For Information or Registration E-mail: rsvp@norcbe.org
January 9, 2024 Meeting:  Dr. Kathy Johnson, President, UNO
Speakers include prominent persons from government, academia, business and service organizations whose perspective on local, regional and state economies are of interest to our members.
Luncheon Cost: Member $45, Non-Member $50